Blog
Interludes by Cornel Brad
Thursday, 17. Jul 2014
I hope you are all well and enjoying the summer (or winter if you happen to be on the "other" side of the world).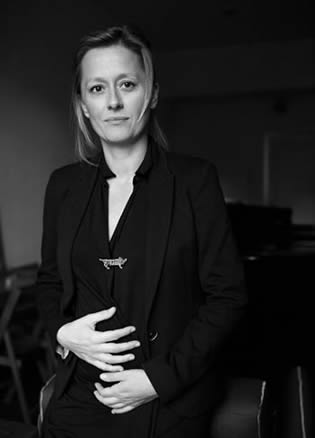 When I performed with the LPO at the George Enescu Festival in Bucharest last year (you can read more about it here) the magnificent photographer Cornel Brad took some photos. Here is one he took just before I went on stage to play Prokofiev's Piano Concerto No. 3 in C Major op. 26.
Cornel is close to finishing his project "Interludes", which he describes as a "photography book with around seventy portraits of internationally venerated conductors, soloists and dancers together and many other pictures of members of the philharmonic orchestras and a modern dance company. [... A] photographically composed score created between famous artists, between unforgettable shows, between emotions, with extraordinary music around." If you wish to support this great artist, here is some more information about it including a lovely video - have a look!
www.indiegogo.com/projects/interludes-portraits-of-classical-music-stars