Blog
Girlpower!!
Friday, 15. Jan 2016
How wonderful to perform the Scriabin piano concerto in the town where you live in! Looking around in the wonderful ORF Radio-Symphonieorchester one sees a lot familiar faces and the new face this time is the conductor!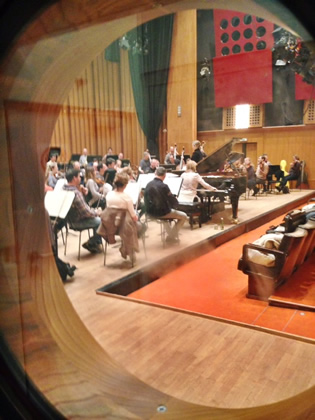 It is the first collaboration with Lithuanian conductor
Mirga Gražinytė-Tyla
. I can only say that I am looking forward to performing together tonight immensely - wonderful to work with a like-minded woman - that definitely adds an extra and delightful angle to a new artistic relationship!